WHY US
High Output

TruSpin's AC electrospinning platform has a base output of 20,000x that of a single DC spinneret.

Safe Chemicals

AC electrospinning's versatility opens new avenues to producing synthetic fibers using solvents with minimal safety hazards.

Exotic Compositions

TruSpin specializes in inorganic and organic compositions that are difficult to produce using other methods.

Long Fiber Lengths

TruSpin's continuous fiber ejection results in nanofibers with practically infinite aspect ratios.

Precise

TruSpin's AC system has more variables for control, enabling precise management of fiber diameter, alignment, porosity, and cross-linking characteristics.

Robust Operating Margins

TruSpin's AC system tolerates a wide range of operating conditions such as temperature and humidity, increasing its suitability for industrial manufacturing environments.
What OUR customers are saying
I was intrigued by the potential applications that TruSpin's nanofibers could have in the alternative protein industry. After touring their facility and seeing the technology in person, I am excited to have our teams at Fractal Foods and Van Heron Labs collaborating with TruSpin to work on leveraging their nanofibers to create innovative cultivated meat scaffolding.
Dr. Rebecca Vaught
CSO, Fractal Foods & CEO, Van Heron Labs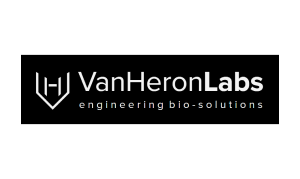 Working with TruSpin's technical team it was clear from the initial conversations that TruSpin understands the relationship between nanomaterials, applications and nanofibers. TruSpin listened to our specific requirements and were able to quickly produce and deliver samples with our nanomaterials incorporated into the electrospun fibers. After our initial analysis of the samples, it's clear that TruSpin has unique nanofiber production capabilities, and we are excited to be partnering with them to produce novel materials for the removal of PFOA contaminants from water supplies around the world.
Steve Wilcenski
CEO, BNNano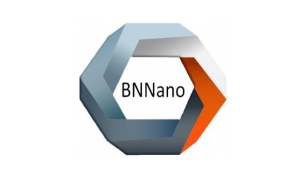 Thanks for checking us out!
Please fill out this short survey letting us know your experience with our website to help us improve. Your feedback is appreciated!